Pedals for guitar, for bass, for ambience, for noise, for subtlety, for tone, for the pure and the dirty. But not for bikes.
I have heard it said that when asked if he used pedals during an interview Alex Chilton said,
"Pedals are for bikes man!"
I can understand his point of view, however, pedals are ace!
Joe's Pedals came about as a result of my personal passion for the humble stompbox. Having played in bands, toured continents and spent 13 years building the pedal business at a vintage guitar shop on Denmark Street, central London, life suddenly changed and I left to start Joe's Pedals in 2010.
I am lucky enough to have been able to immerse myself into sampling as many different brands, models and types as possible. I have built up a good knowledge of what works well in different situations, with different rigs and down to personal preferences.

I have helped and advised pro musicians, aspiring players, those on the tone quest, partners wanting that perfect present and anyone who is looking for a quality pedal to suit their needs.
I am here to help you too, any questions or comments, just let me know.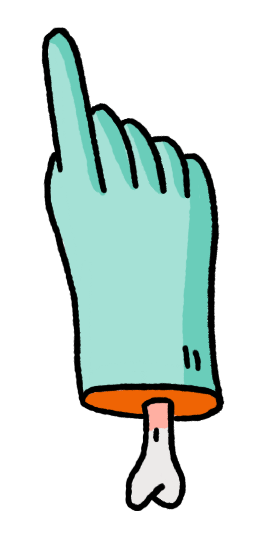 Give me a shout!
I am always happy to give advice. If you have any questions regarding one of your orders, please checkout the Help page or get in touch.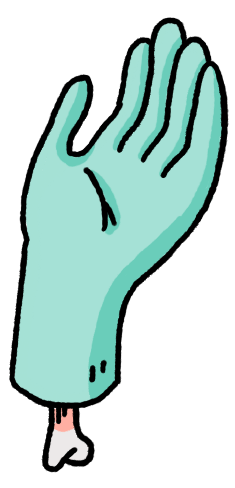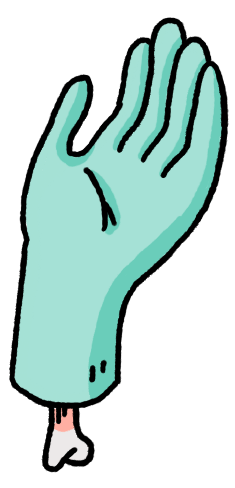 Unfortunately I do not have a shop in the traditional sense for you to walk in and visit, but i do have a small office/showroom where it is possible to view and try the products i have in stock.
If you would like to arrange a visit, please get in touch where we can arrange an appointment for a convenient time.