Effects: Fuzz, Tonebender
The BB1 is Bjorn's take on the classic Tone Bender circuit. Its full of all the vintage tone and fuzz nuance you would expect from a vintage fuzz but the added bias allows you to shape the character of the fuzz from MK1 spit and sputter to MKII saturated gnarl.
Made using vintage British military grade germanium transistors CV7112's. Input buffer is a modern transistor to gain some signal to noise ratio and powers from a standard 9v center negative supply without the need for isolation.
Please note, due to the 100% handmade nature of these pedals the finish does vary slightly from unit to unit.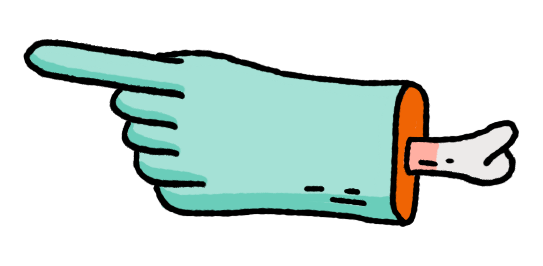 Similar Articles