Effects: Distortion, Overdrive
 Creepy Fingers is Brad Davis - bassist for Fu Manchu and master of high-end hand-wired pedal creations.
Creepy Finger's pedalized tribute to the Spiral Architect of Heavy Metal! Enter the Brummie. The demonym reserved for those hailing from Birmingham, England. An attempt to capture the sound of a germanium booster slamming the input of a fully cranked tube amplifier. A blend of touch sensitive dynamic crunch, throaty British midrange, and smooth treble. Sounds from the spectrum of early rock and heavy metal are found here. Black Sabbath, Judas Priest, Thin Lizzy, Scorpions, Jethro Tull, NWOBHM? The Brummie has you covered.
Brummie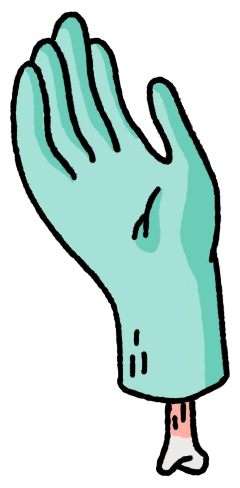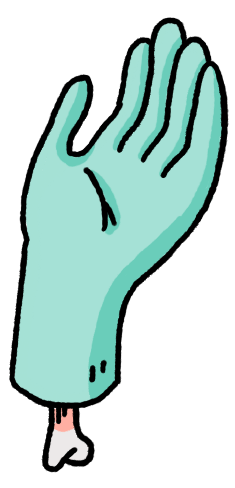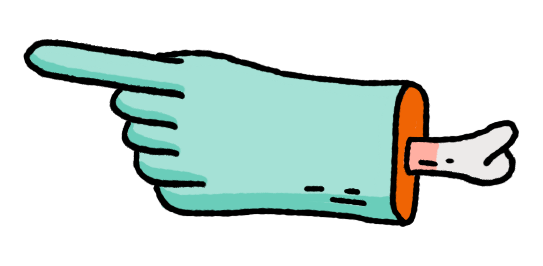 Similar Articles