Effect: Overdrive
BJFe Cliff Hanger II (CH2) 
Bjorn's high gain distortion offering that still retains it's clarity and definition. Razor sharp dynamics and high gain intensity. It's ready for drop tuning, 7 string and modern rock players that are seeking extreme gain with intense string to string definition. 
Play a chord and hear each note distinctly, instead of turning to mush, like many other high gain pedals.
With the gain turned down, it approaches overdrive-like textures and responds to the players touch and dynamics like all BJFe pedals.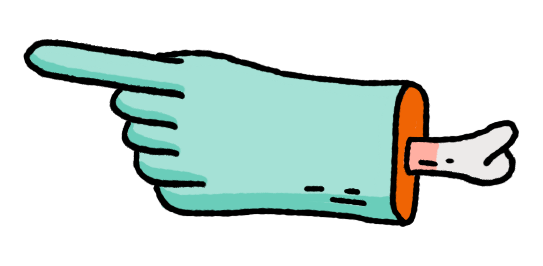 Similar Articles