Effects: Fuzz, Silicon
A city crouches upon Lake Demhe's shore, maybe it is Carcosa? Maybe it is Alar?  Maybe it doesn't matter? Once you have peered into Demhe's cloudy depths, what lies upon the shore ceases to be a concern.  
The Demhe Fuzz features chunky lows and scintillating highs that can be tamed by the Detail Control.  Both Gain and Bias work together to create tones that can range from seductive purring overdrive to savage roaring fuzz.  The Output control delivers enough boost to punish any amp channel.  A subtle two-way Blower Toggle selects between silicon diodes, or the pure unaltered sound of the Demhe's silicon transistors.
The Demhe heralds a new "smol" form factor from Spiral, and the top jacks make it very pedalboard friendly.  Dressed like a preacher in pin-stripes and bible-black, the look is pure class.   
Silicon fuzz with Blower Switch

Separate Gain and Bias Controls

Tons of output

Detail Control to tame highs

New "smol" form factor

Related to Carcosa fuzz (Demhe mode)

True Bypass

Top Jacks
Demhe Fuzz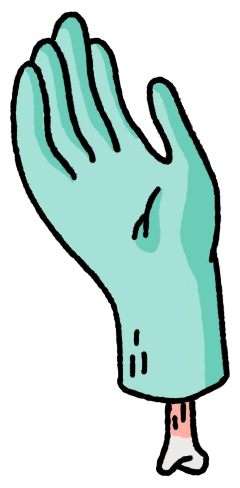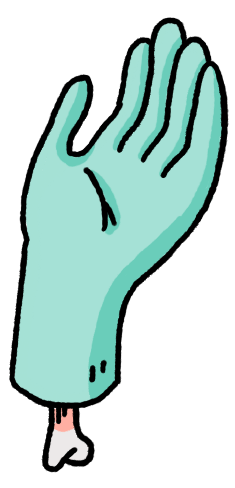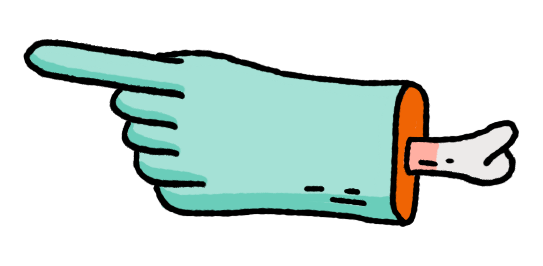 Similar Articles