Effect: Blender
The response to the Dirtfixer has been outstanding but they are back in stock. Until they aren't.
Many pedals on the market pitch the idea of a studio-style bass signal chain that can achieve the perfect blend of clean and drive to produce huge low end and also cut through the mix. But you will have just one choice of a clean blend sound that dumps a ton of treble clank into your tone. Then the distortion sound is someone else's vision of what bass distortion should sound like or is clearly intended for one genre of music in particular, and what you really just want is your favorite pedal with a little MORE here and a little MORE there. The NEW Damnation Audio Dirtfixer gives you the tools to solve all these problems with a powerful EQ to shape the tone of pedals in the loop and a parallel clean blend with full range and contour modes to build a foundation of punchy low end and cutting midrange. 
The Dirtfixer can reshape the tone of fuzzes and distortions, add weight to modulation and delay effects, and even function as a powerful preamp in a pinch. Dirtfixer can refine generic distortion boxes into monster walls of sound with no loss of low end. It can turn a thin midrange heavy "transparent" overdrive into a djent machine if you want. No longer are pedals divided between guitars and bass. Use what you want. We won't judge since the Dirtfixer turns every pedal into a bass pedal. Want proof? See our clips of classic distortion pedals paired with a Dirtfixer then let us know what you want to hear us demo.
But INs and OUTs:
IN - Bass guitar input
SEND - To input of pedal in the loop
RETURN - From output of pedal in the loop
OUT - To input of amp
9V - 9V (only) center negative DC input
And now CONTROLS:
WET - Volume level of pedal in the loop
DRY - Volume of clean signal
BASS - 100Hz boost/cut on WET signal
LOW MID - 300Hz boost/cut on WET signal
HIGH MID - 800Hz boost/cut on WET signal
TREBLE - 2.2kHz boost/cut on WET signal
POLARITY - Adjusts the polarity of the WET signal from 0 to 180 degrees.
Dry Filter - Switch between a full range clean blend or the new dry contoured low pass.
More details are available in the Dirt Fixer Manual.
Dirtfixer | Bass Blender and Equalizer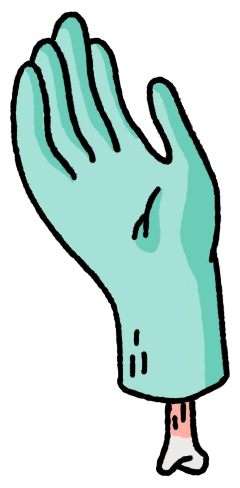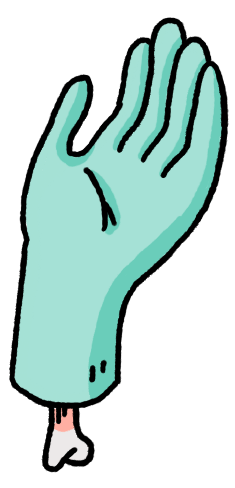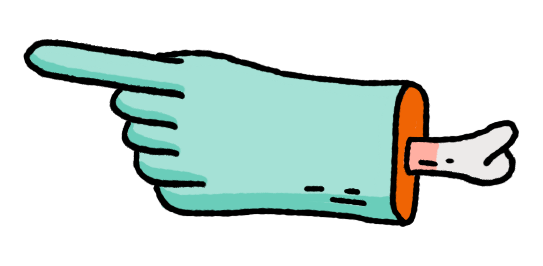 Similar Articles