Effects: Distortion, Overdrive
Servant to Your Sorcery.
"Alchemy is a bridge between Earth and Heaven, matter and spirit, the solid and the fluid, the visible and the invisible, bringing the horizontal and the vertical together." ~ J. Ramsay.
The Famulus Distortion sets itself apart from other distortion/ overdrive units by allowing the user to blend between two entirely different distortion/overdrive circuits in the one device. One circuit is voiced with a bitey tonality, the other circuit with more of a mid-range punch. The ability to dial up any desired blend of the two tones provides an innovative and original path for players to find their own unique sound.
Audley Freed (Black Crowes), Carl Broemel (My Morning Jacket) and Eric Schermerhorn (Iggy Pop, Lucinda Williams) all have utilised the Famulus to create unique, beautiful and engaging distortion sounds over the last few years.
· Dual overdrive circuits – running in parallel
· Uses LM308 and 4558 chips
· Independent gain controls
· Master volume and tone
· Alchemy control – determine the blend of circuit A and Circuit B
· True bypass
· 9 volt battery or DC 9 volt wall wart
Specs:
Current draw: 39ma
Weight: 360 grams
Dimensions: 118mm x 38mm x 94mm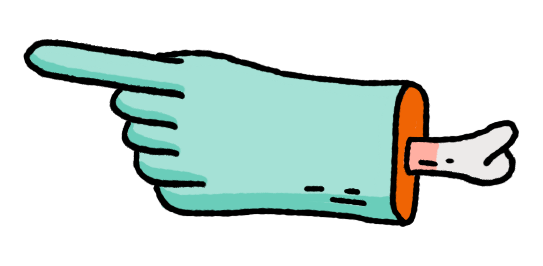 Similar Articles