Effects: Boost, Overdrive
Limelight is a dual channel overdrive developed in collaboration with LA-based punk band Touche Amore. The distinctive bright, clear tones of guitarists Nick Steinhardt and Clayton Stevens form the foundation of TA's impassioned brand of post-hardcore, letting their riffs morph effortlessly between serene clean passages and cacophonous blast beats. This pedal was originally developed to commemorate the release of their 2020 LP, Lament, but since earned its place in a wide variety of guitar rigs spanning genres.
In preparation for the recording of Lament, we worked with Nick and Clayton to create a new op amp overdrive with equal parts aggression and chime. While loosely based in the "breaker" lineage, we made significant changes to the circuit for superior articulation and a much wider range of gain. An independent front-end boost rounds out the package, perfect for adding power to clean tones or pushing the overdrive side into heavy distortion. While the primary goal was to help the band sound like their best selves, Limelight has a tone for everyone.
Electrical Specifications
Bypass Switching: Independent boost and drive circuits with relay-based true bypass switching which defaults to bypass in the event of power loss.
Input impedance @ 1Khz: 500kΩ (boost/drive)
Output impedance @ 1Khz: 1kΩ (boost), <5kΩ (drive)
Power: 9VDC, 2.1mm center negative barrel. The current draw is 80mA with both channels engaged.
We recommend a regulated, isolated power supply rated for 100mA. Limelight does not accept a battery. The input is protected from reverse polarity; however, use of an incorrect power supply may cause permanent damage.
Controls
Boost: adjusts the Boost channel from 0dB to +21dB of clean gain when turned clockwise.

Gain: Simultaneous control of two gain stages, with a natural midrange boost as you turn it clockwise. Achieves approximately 50dB at the maximum setting.

Tone: Adjustable low pass filter, turn clockwise for more treble and counterclockwise for less.

Volume: Output level control, turn clockwise for more volume.   

Focus: Variable low cut in the drive section, adjusts the amount of chime and midrange presence.

Left footswitch: Engages drive circuit

Right footswitch: Engages boost circuit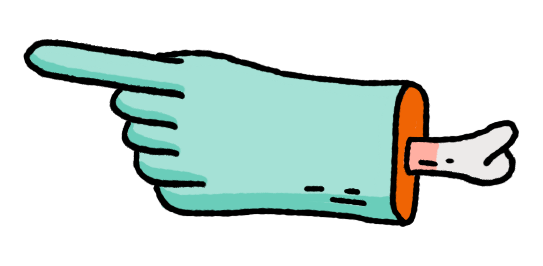 Similar Articles