Effects: Bass Effects, Distortion
Friends don't let friends play clean bass!
The Damnation Audio MOSFET Bass Distortion, simply referred to as the MBD, is the long awaited follow up to our original MBD-1 and MBD2 bass distortion pedals. The heart of the MBD is the same bass-loving distortion as the original, but with a few enhancements customers have longed for.
Those enhancements include a boost footswitch with a boost control providing over 30dB of additional gain and the inclusion of our newly designed contoured clean blend.
CONTROLS
Gain: Controls the amount of gain in the distortion channel.
Level: Controls the output level of the distortion channel.
Tone: Tilt-style tone control for the distortion channel centered around 600Hz.
Boost: Adds additional boosted signal into gain stages. Does not affect the clean blend circuitry.
Clean: Controls output level of parallel contoured clean channel.
Depth: Controls the amount of low end injected into the distortion channel. Depth settings below 12:00 will tighten up the distortion to retain clarity with drop-tuned basses without sacrificing low end. Higher depth settings will thicken up bright basses and add mass to standard-tuned instruments.
Power
Use only 9VDC 2.1mm center negative (boss-style) power adapters. Isolated pedal specific power supplies are highly recommended. Damnation Audio pedals are designed for maximum headroom and ideal performance with a 9V supply. Going above 9VDC may damage your pedal and void any warranties. Damnation Audio pedals do not accept 9V batteries.
MBD | MOSFET Bass Distortion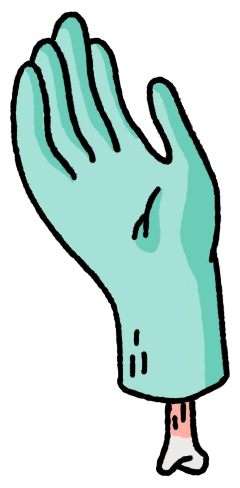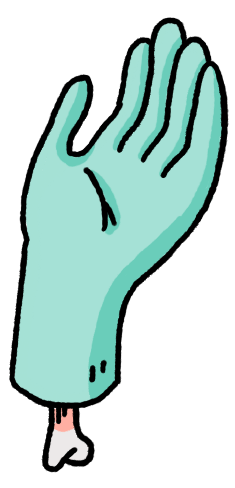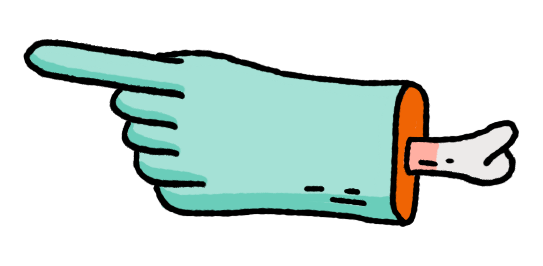 Similar Articles