Effect:
The PEACEKEEPER is our take on a low gain overdrive designed to suit all guitars and all amps whilst delivering the sweetest on the edge to crunch tones you have ever heard. Hyperbole aside, this pedal has some very cunning tricks up its sleeve, by combining a post gain active Treble and Bass circuit with a pre-gain Mids/presence control you are able to tailor the overdrive character and tonality to your exacting needs. The pre-gain mids control allows you to move from a very smooth mid scooped gain type to a more pronounced mid humped gain with all the subtleties in between. Post gain the active treble and bass controls adapt that focussed gain stage to achieve the tonality you desire/need. Used as a subtle boost into your amp (ala Klon style) or as an "on the Edge" overdrive, the PEACEKEEPER will make you wonder how you sound so good! 

Aside from achieving fantastic sonic credentials the PEACEKEEPER is built like a tank with physical features such as recessed knobs and top mounted jacks. Robust build does not have to come at the sacrifice of looks, the PEACEKEEPER uses a combination of a beautiful stainless steel laser etched centre console wrapped in a tough baseplate. 

Internally the pedal is immaculately built using premium 1% metalfilm resistors, Wima and Panasonic capacitors, Neutrik jacks and a Burr-Brown Opamp. These are the crème de la crème of the electronics world and when coupled with a robust gold plated PCB and dust sealed potentiometers the recipe is as good as it can possibly be.
This is sonically identical to the V1 version, the V2 version is smaller and can only be powered via 9V power supply.

Size: (W)65mm x(L)125mm x(H)53mm (top of Knobs)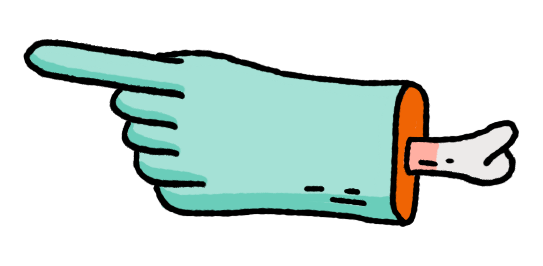 Similar Articles