Effect:
The development of the Red Spiral Drive Channel has been a long road that started in 2016 after Christopher from SHOE Pedals and I collaborated on the DOD Looking Glass Drive.  As is often the case with a pedal release, it leads you down new paths to new ideas.  Very shortly after the Looking Glass release, we started talking about what would we thought would make a cool successor.
The Red Spiral Drive Channel is that successor.
The Red Spiral has three gain modes. The Low range is intended for clean boost, dynamic enhancement, and light drive. This is great for boosting an amp, other pedals, or "sweetening" your tone in a musical way. The Middle range specializes in lively "crunch" tones and moderate drive (great for a wide variety of styles), and the High range is capable of classic high gain tones. These are great for leads as well as chords reminiscent of hard rock, early metal, and shoegaze (naturally). All three modes are implemented in a hand-wired discrete signal path, with the mandatory touch sensitivity and amp-like character present in all of Christopher's overdrive designs. A powerful "Tone Pyramid" with High, Low, and a musical mid-emphasis Peak control interact with your guitar pickups, allowing you to match the pedal to your rig and dial in the tone you need.
The Gain, and Output controls are transparent candy red Deco Wedge knobs handmade by Dawn Atkin.  The swirling dot graphics are laser-cut into gloss white powder coat.
• Three-Way Gain Range Toggle
• Three-Knob "Tone Pyramid"
• "Peak" Control Interacts with Your Guitar to Dial in Mid-Emphasis
• Hand-Wired Discrete Signal Path
• Laser-Cut Gloss-White Powder
• Blood Red LED 
Red Spiral Drive Channel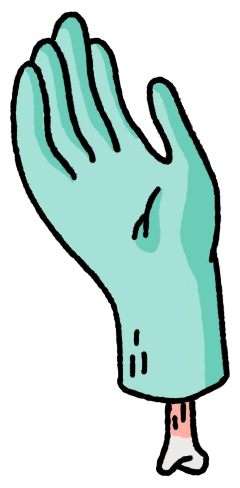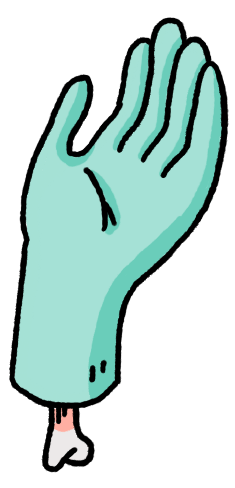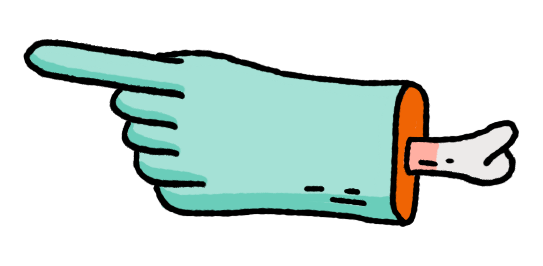 Similar Articles