Effects: Fuzz, Octave
Fuzz and Octave can be used individually or together
True-Bypass
9V Battery or 2.1 9V Adapter Only
8mA
NOS Parts
Handmade in the U.S.A.

Guitarist Sean McVay, from King Buffalo, had been using the La Scatola Nera for a while and was interested in the Bucket of Blood, used by Ben McLeod of All Them Witches.

Sean really liked the Bucket of Blood but wanted something slightly different so I sent Sean some pedals to try, we went over what he wanted and now we have the SILVERFISH.

The fuzz is full with great harmonics, works with the guitar's volume control, sounds incredible with lower tunings, maintains clarity and the pedal has a very balanced tone throughout.

The pedal features an octave-up that, when using the neck pickup, really comes alive giving upper lead notes an almost 3-D effect. On the bridge pickup the lower notes double up for a great effect and give an almost ring-modulated sound.

This is an exclusive pedal that will be made for a limited time.

Stomp Under Foot pedals are made by hand using only quality, through-hole components.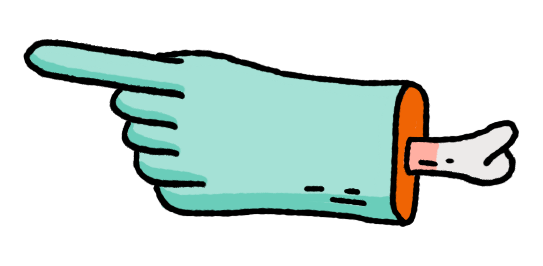 Similar Articles