Effects: Bass Effects, Fuzz
Spite Box is the first offering from Salt Box Workshop, a collaborative venture from Baltimore-based effects designers Jeff Davis of Damnation Audio and Dave Gill of Baltimore Sonic Research Institute. Spite Box is a distortion and fuzz box featuring an upper octave and crossover distortion preamp, a saturated full range distortion circuit, and a powerful active bass boost. These three stages work together to build deep, complex tones ranging from traditional guitar and bass distortion to resonant clanging walls of chaos.
"You guys did an amazing job . It cuts through the mix like a hot knife and still retains its bass and fuzziness. I was very happy to find it didn't get buried in the mix like most." - @mdalamond/Talkbass
"I'm finding the Spite Box inspirational...there are no subtle or transparent settings in the Spite Box...I think it's best described as "guitar-like"...I'm enamored." - @jbybj/Talkbass
"Mate you need a round of applause for the spite box! Such a cool pedal...It's so heavy!! My guitarist on hearing me play it for the first time simply said "FFS!!!"." @andybassist/Instagram
Controls:
Volume - Sets the output volume of the pedal. Ample boost is available for the bold.

Depth - Boost-only control that adds low end at 100Hz. This is a focused peaking filter that gives authority to bass and baritone guitars. Fully counterclockwise is flat. As you increase the amount of boost the circuit rolls off low mids between 200Hz and 300Hz to keep the bass from becoming boomy or muddy.

Spite - Blends crossover distortion and upper octave into the preamp circuit to add cutting power and complex overtones.
Features:
Great for Guitar or Bass.

Top Mounted In/Out and Power Jacks and Power.

True Bypass Construction.

Large Yellow LED for increased status visibility that doesn't blind you.

Dimensions - Approximately 3 5/8" x 4 5/8" x 2 1/4".

Power - Spite Box takes a standard 9V DC negative tip power supply. Always use a high quality regulated power supply to ensure proper operation.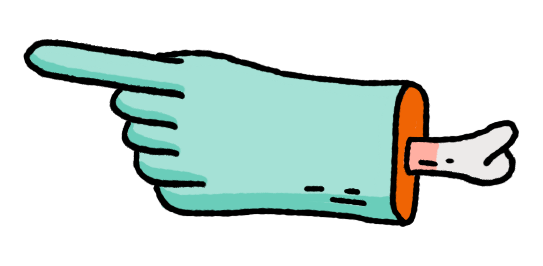 Similar Articles