Effect: Flanger
Vintage Flanger tone, modern versatility.
With six tantalizing LFO shapes, added control and an revamped internal design the Starlight flanger is crafted to satisfy noise connoisseurs and traditionalists alike. The triangle and sine shape gives you all the classic tones from jet plane sweep to chorus/vibrato like warbles. Try random sample/hold for teleported cyborg babble. let chords ring out with the disorientation of the Square/Triangle mix shape. There are so many possibilities you just have to try it to find them all.
Powerful Controls.
Many of the controls go beyond the range you might expect. The manual knob turns the flanger sweep down super low for nasally sitarish drone. The regen knob allows for near oscillation (and can be tuned for self oscillation via an internal trimmer.) The range of the depth knob can be overbearing paired with fast modulation speeds. Maybe that's what you want. We've left the power in your hands.
From Subtle to bold.
The effect has been completely redesigned with warmer tone, more transparency and a dramatic improvement in headroom and dynamics. The depth and regen controls allow for near transparent warbles to flanging excesses brazen enough to make the 1980s collectively blush. You'll never experience a volume drop when with the effect engaged. Deliberately created to deliver a full range effect without compromising dynamics or tone. And of course true bypass switching means it will never color your tone when off.
Still compact and easy to use.
In spite of the added versatility we managed to squeeze it all in a small package. It won't cramp your pedal board. There are more feature laden brands out there, but too many are physically huge and include features than you'll ever use. Even with the option heavy redesign it's still intuitive and easy to use. The controls perform the way you'd expect. You won't simply touch a knob and be alarmed by unexpected results. You won't feel the anxiety that a sound is lost forever. No other flanger matches tone and features you'll actually want to use in such a small footprint.
All analog signal path with digital control.
The Starlight never never never digitizes your guitar tone. Only the wonderful LFO shapes are generated digitally. Everything else has been kept as analog as possible. The shape and speed knobs control the LFO. From there everything including the depth, manual and regen knobs are all part of the analog circuit.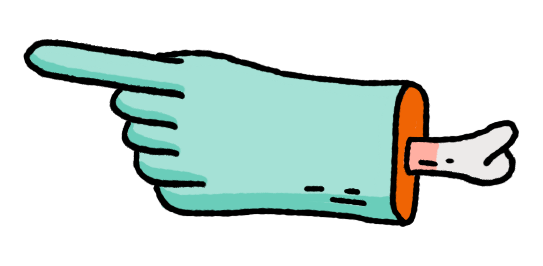 Similar Articles