Effects: Fuzz, Tonebender
Throbak Electronics offers the Stone Bender MKII Pro, a faithful reproduction of the fabled 3 germanium Sola Sound Tone Bender MKII Professional used by Jimmy Page and Jeff Beck.
We have added several features that allow you to customize the pedal to create your own Signature Sound. Jimmy Page, Jimi Hendrix and Brian May had Roger Mayer and Peter Cornish customize their effects to create their own signature sound. We give this control to you.
A pre gain switch makes this a great overdrive pedal as well as a monster high gain fuzz box that gives endless sustain and useable feedback. Also included is a user adjustable internal bias pot.
We have also included a new feature we call the Tone Color switch. It takes just a bit of the treble edge off the tone when activated. It is reminiscent of the tones from the better three knob Color Sound Tonebenders when activated. The feature is now added at no additional charge on all new Stone Bender MKII Pro pedals.
These added features do not change the original circuit but put control of the tone and character of the effect in your hands. Original germanium effects are notorious for inconsistency of sound from one unit to the other. We have tamed these inconsistencies and put the tone changing variables within your control so you can create your own signature sound with this classic effect.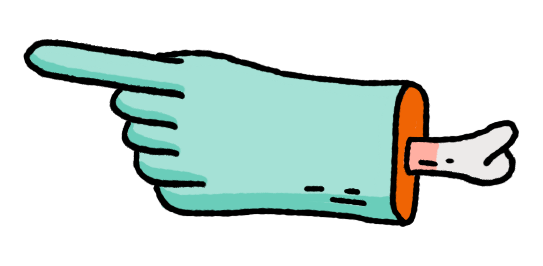 Similar Articles