Effects: Overdrive, Supro
The Super Apricot  is a "Amp In A Box" designed to capture the tone of mid 60's Supro tube amps.
Recreating the rustic, raw, gnarly tones of these classic Supros, with surprising amount of dynamic control.
As you play, you'll be amazed at the depth.
The tone is saturated, without feeling overly compressed.
It can even evoke the massive tone made famous by the 1964 Thunderbolt bass amp, which, attained legendary status only after a guitar was plugged into it.
Please note, due to the 100% handmade nature of these pedals the finish does vary slightly from unit to unit.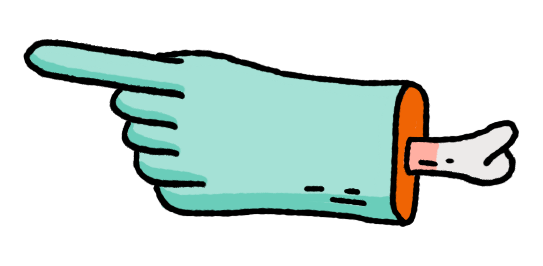 Similar Articles