The Dealers Gear Fuzz
by Pigdog Pedals
Out of stock
Effects: Fuzz, Fuzz Face, Top Gear
What you are about to hear might shock you.

What's the story, man?      Just another Fuzz Face, right?    Yeah,  well no not really.
I asked my old friend and all round exceptional dude to make me some Top Gear fuzzers as i had a real hankering after missing Steve last run. I have a couple of the original units and it is a fuzz I really dig and wanted to hear Steves take on it. 

Steve said the problem is they don't always sound that great. Its the early 70's and there ain't much choice out there for bell bottom man who needs fuzz. Man walks into Top Gear shop on Denmark Street, London and walks out with Top Gear Fuzz Box. They are kinda similar to a Fuzz Face and can sound great, but all the planets need to align. You know the deal, max out the fuzz dial and adjust volume to taste, right? Thats what dudes do. Oh and they ain't that loud either which is a bit of a bummer. He is not reinventing the wheel here, just rolling it down the hill.
This orange box is loud, very loud and as for the fuzz (boost) it is recommended you start your journey with this dial at minimum as things start to get very wild indeed.
Is there such a thing as too much fuzz? Nah, or you in the wrong place my brother!
Boring bits:  See that blue knob thing on the circuit board. Please don't touch it, it has been carefully set so you don't have to. 
Power supply is by 9v PP3 battery or a 9v independently isolated power supply with a negaitve center and positive barrel.
This unit is 100% handmade by Steve Williams of Pigdog Pedals in good old London, England.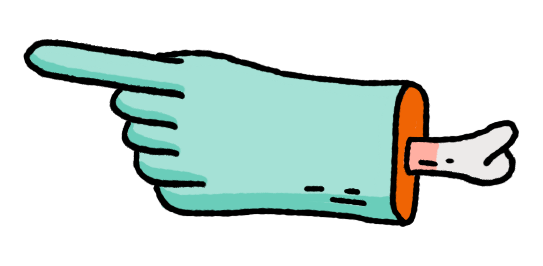 Similar Articles