Effects: Fuzz, Tonebender
NOS Germanium NPN Transistors
True-Bypass
9V Battery or 2.1 9V Adapter Only
NOS Parts
Handmade in the U.S.A.
 The Shag MKII is inspired by one of the greatest, all-time, fuzz pedals, the 1966 Tonebender MKII.

Made famous by Led Zeppelin's Jimmy Page, the MKII has a huge, saturated, fuzzy tone that is a must-have in any fuzz-addict's collection.

I am using, new-old-stock, discontinued and rare, NPN germanium transistors that I have, painstakingly, measured and matched to offer you an amazing sounding pedal.

The bonus of using NPN transistors allows you to use a 9 volt adapter and use the pedal in your pedal chain without worrying about damaging it.

These are being offered in a very limited number due to the availability of the NOS, germanium transistors.

Stomp Under Foot pedals are made by hand using only quality, through-hole components.

The Shag MKII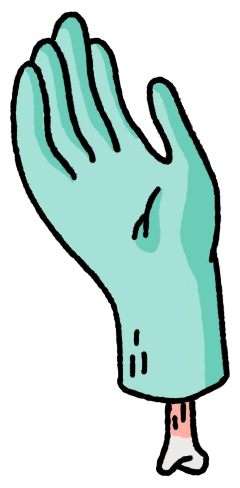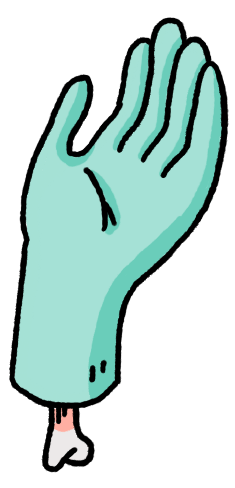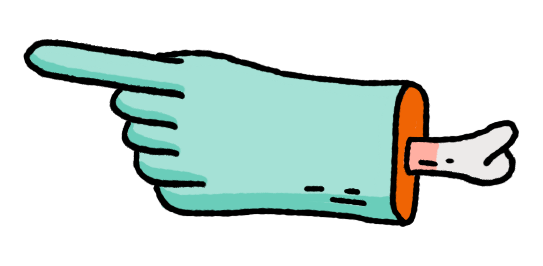 Similar Articles