Effects: Sequencer, Tremolo
Introducing the TremCoder 2 – A tremolo/sequencer with MIDI.
A new world of pulsating rhythm awaits within the TremCoder 2. We took cues from the original TremCoder, then expanded and improved. Designed to be more than standard fare tremolo, this pedal packs in multiple LFO shapes, repeating patterns and a programmable 32 step tremolo sequencer. 
Features
Waveform Versatility: Dive into a wide range of LFO shapes ranging from traditional to modern. These include the mainstays like sine and triangle to hard cornered ramp, saw and a variable pulse wave. Additional possibilities await with pattern based LFO shapes and two shapes with envelope speed control. Further transformation of each LFO shape is available via the warp knob. 
32 Step Tremolo Sequencer: If the LFO selection wasn't enough, the TremCoder also includes a programmable 32 step sequencer. Build your own 4 to 32 step patterns to suit your rhythm and groove.
Eleven Savable Presets: With so many options you are bound to create something you will want to recall later. Save your favorite creations by holding the bypass switch for two seconds. Then select a place to save it with the Shape/Preset knob. Press the switch again to save. Recall your settings with the Shape/Preset knob at any time. 
Tap into Rhythm: Tap tempo lets you quickly sync your tremolo to the beat. Select rate divisions from 16 beats to 32nd notes. Usher in slow volume swells or dizzying staccato sequences.
MIDI Integration: Elevating your creativity and take control with MIDI. All parameters can be accessed via MIDI CC messages in real time. MIDI clock sync means your rhythms stay locked on tempo. Change presets on the fly. You can completely automate the TremCoder via MIDI in the studio or for live performances.
Embark on a sonic journey with the TremCoder Tremolo Sequencer. Equally at home for live performances or in the studio, this pedal invites you to reimagine the sonic possibilities of a tremolo pedal.
TremCoder 2 – Tremolo Sequencer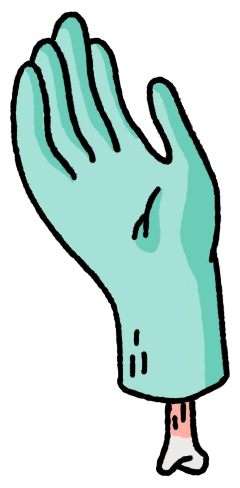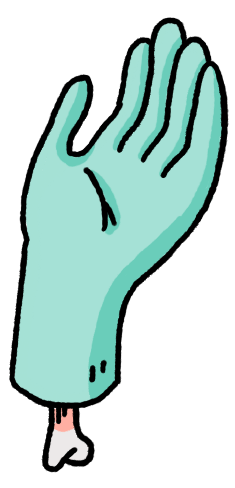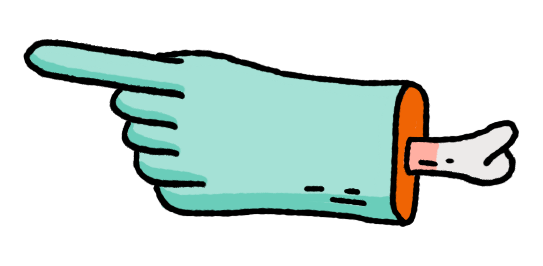 Similar Articles