Effects: Boost, Fuzz
A favorite among Muff users, the 1972 Tri-Muff V6 has that classic Triangle sound with a full low end with slight grit on the bass notes, creamy lead tone, lots of sustain and harmonics.
The 1972 V6 works great with everything from single-coils to humbuckers.
The 72 V6 is around for a limited time as I will be changing up the versions of the Tri-Muff.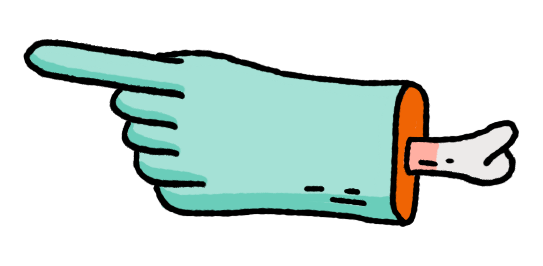 Similar Articles